Blueprint for cracking glass ceiling: CEDA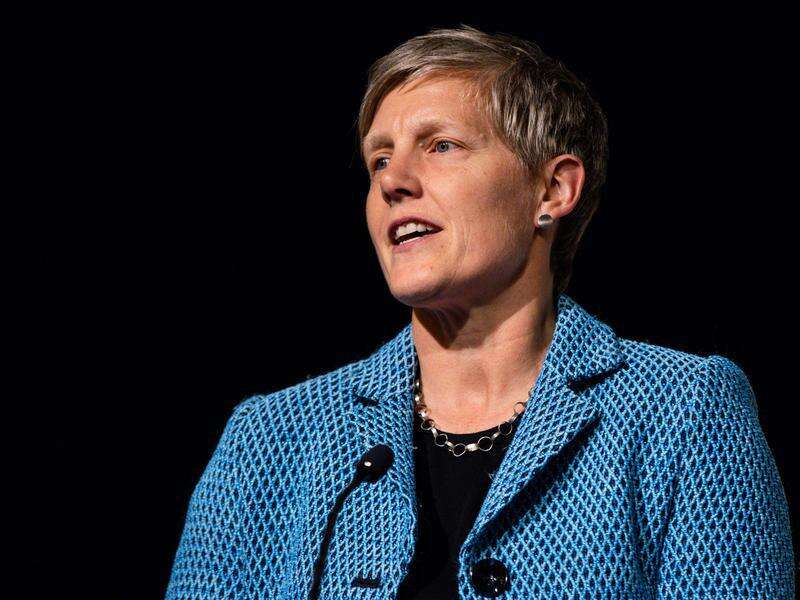 According to a study by the Committee for Economic Development of Australia (CEDA), men and women continue to hold traditional jobs, and senior positions are still male.
"People of any gender should be able to do the job that suits them best and interests them the most," CEDA CEO Melinda Cilento said Tuesday.
Many talented women have left or are actively considering leaving their jobs due to a lack of flexibility or long hours that are not family-friendly.
Flexible working hours and work arrangements have become the top priority for Australian workers during the COVID-19 pandemic and many employers have responded.
Companies encouraging flexible schedules, remote working and shift rotations rose from 15 percent in 2017 to 68 percent in 2021.
But only one in ten organizations in Australia sets flexible work goals and just five per cent have goals specifically for men.
Women continue to dominate in health, care and education, while men make up most of the mining and construction workers.
Digital transformation, the energy transition and an aging population will require a much more agile labor market than Australia has now, Ms Cilento said.
"If economic and social barriers prevent flexible career switching, we will not be able to respond to those changes," she said.
In the draft for the Federal Government's White Paper on Employment, the leading think tank warns against a tightening of professional gender segregation – where work is carried out either by predominantly male or female employees.
And this despite a shortage of skilled workers and more women in the workforce.
A minimum of 40 percent women on corporate boards is one of a number of CEDA recommendations.
Also recommended are "blind recruitment", where personal data is hidden in the initial selection phase of recruitment, as well as standardization of job interviews and target setting in highly gendered occupations.
Equating paid parental leave with more leave for so-called secondary carers under a "use it or lose it" scheme could also upset the balance.
Australia has one of the least generous and unequally paid parental leave systems among advanced economies, with 99.5 percent of parental leave being taken by mothers, CEDA said.
Women in STEM (science, technology, engineering and math) programs that receive federal funding should release data to show whether they are working, and the focus should shift to mentoring and leadership — from school to work, CEDA said .
STEM jobs are expected to remain in high demand, but the proportion of women has declined in key jobs such as software programming.
Men are still 1.8 times more likely to work in a science, technology, engineering or math field than women five years after graduating.
And the proportion of women studying and working in these STEM fields has changed little since 2015, CEDA found.
This exacerbates the gender pay gap as these areas tend to be highly paid.