Global growth outlook slightly healthier, says IMF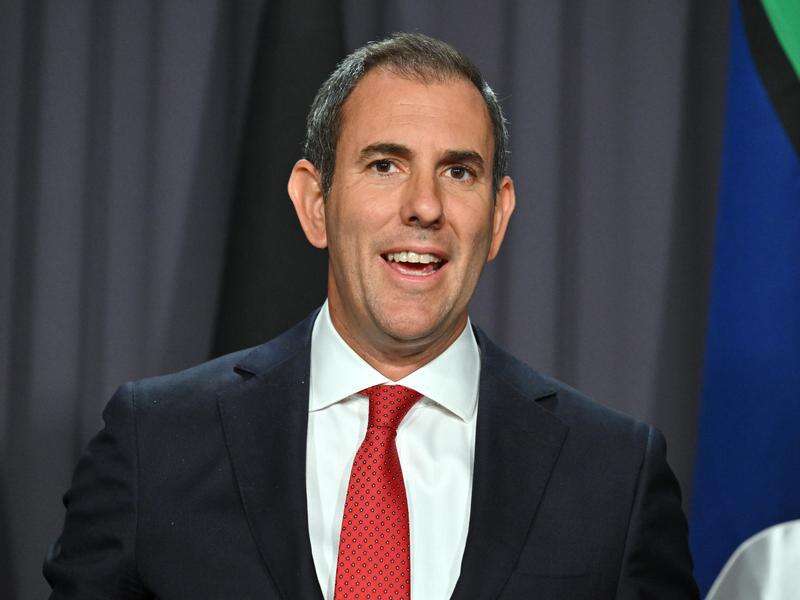 The IMF raised its global growth forecast for 2023 by 0.2 percentage points to 2.9 percent in its January 2023 World Economic Outlook report published on Tuesday.
The organization expects global growth to bottom out this year from 3.4 percent in 2022, before recovering to 3.1 percent in 2024.
While the growth prospects for 2023 are somewhat more optimistic, they remain well below the average of 3.8 percent over the past two decades.
Treasurer Jim Chalmers said the global economy is still on a "dark and difficult path" despite the revised forecasts.
"While the modest improvements in global growth are welcome, the IMF is still forecasting the weakest biennium for the global economy – barring the downturns caused by the global financial crisis and the pandemic – in a generation," he said.
Advanced economies are expected to lead the growth slowdown in 2023 and 2024, with growth in these economies slowing to 1.2 percent in 2023 from 2.7 percent in 2022.
Growth in emerging and developing countries is likely to have bottomed out in 2022.
Inflation is also expected to have peaked at 8.8 percent in 2022, falling to 6.6 percent in 2023 and 4.3 percent in 2024.
The IMF said high inflation, Russia's war in Ukraine and the rapid spread of COVID-19 in China weighed on economic activity.
But China's reopening should spur a faster recovery as pent-up demand fuels a strong rebound in activity.
While "adverse risks" have eased since the IMF's last health check in October, risks are on the downside.
The organization is concerned about strong wage growth that is keeping inflation high, a disruptive reopening of the Chinese economy, escalating war in Ukraine, high sovereign debt, deteriorating geopolitical ties and excessive tightening by central banks.
On the other hand, strong private savings and government pandemic support could keep consumer demand strong and inflation could fall faster than predicted and without a big spike in unemployment.
dr Chalmers said Australia is in a strong position, with unemployment at record lows, high prices for energy and other exports and the early stages of wage growth.
But he feared natural disasters could weigh on Australia's prospects, as well as the impending global slowdown.
"All of this means that we should be realistic about the challenges ahead, but also optimistic about the future of our economy and the future of our nation."
On Monday, rating agency S&P Global confirmed Australia's AAA credit rating and said it expected the country to avoid a recession.