Numurkah woman pleads guilty to assault, being drunk in a public place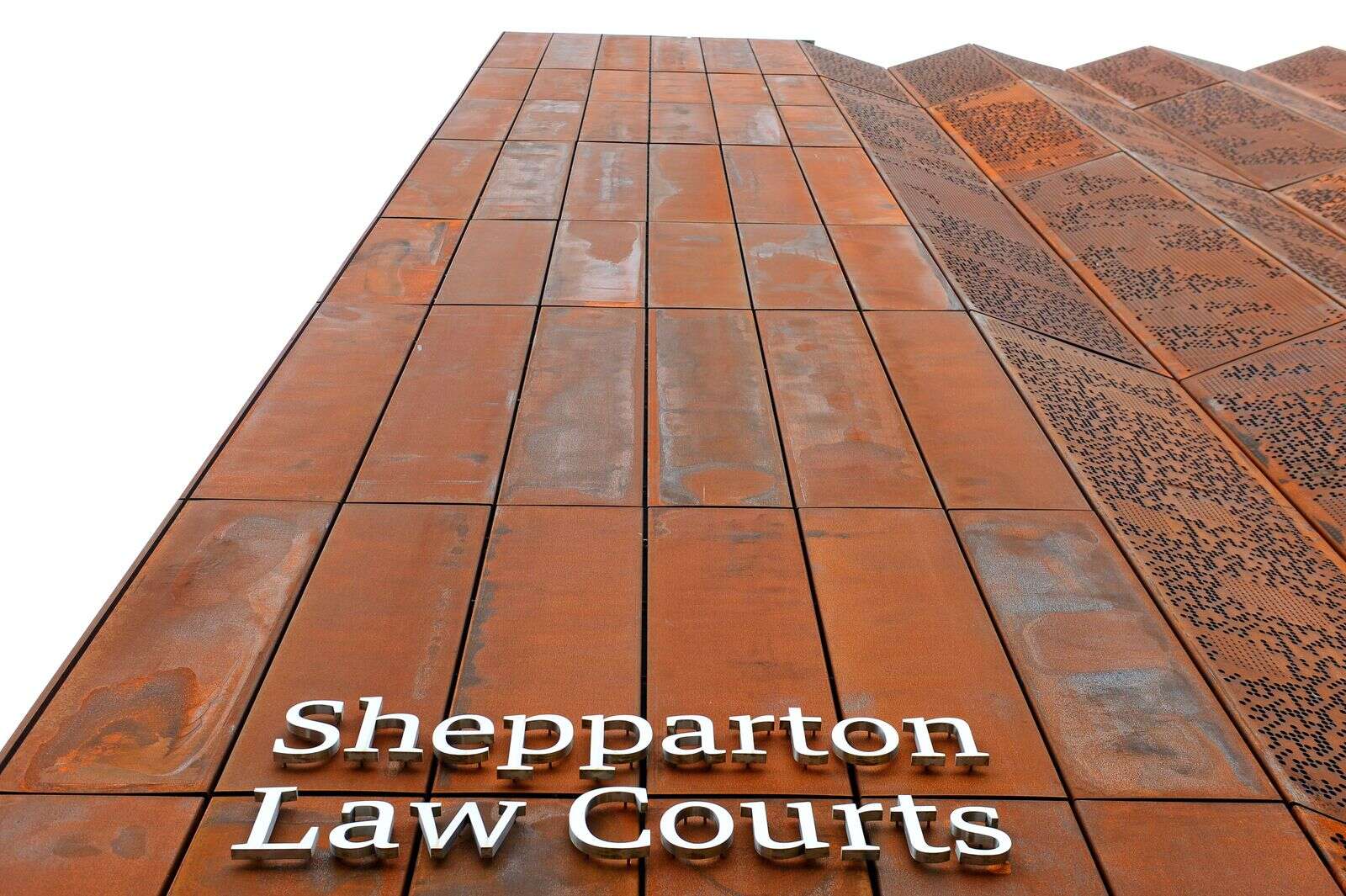 Fiona Taylor, 47, of Numurkah, pleaded guilty in Shepparton Magistrates Court to assault and being intoxicated in a public place.
Prosecutor Sergeant Jo Allen told the court that the incident at the gas station was a death, but that Taylor had not been charged in connection with the death.
Sgt. Allen said Taylor was at the gas station with her daughter and another person around 1:15 a.m. on August 8, 2021.
Taylor had seen a man in the store, former Strathmerton postmaster John Burke, and accused him of following her young daughter through the store.
Taylor had made allegations to Mr. Burke, which another person had heard, and as a result, threw a bottle at Mr. Burke, hit him and caused him to trip.
A man had attacked Mr Burke and after falling heavily on the tiled floor he was taken to hospital by ambulance.
Mr Burke, 73, died on October 28, 2021.
A man has been charged with manslaughter.
Taylor's attorney Megan McKenna told the court that her client's experience in prison was a sobering and enlightening experience for her.
She had admitted to having problems with alcohol and has since reduced her weekly consumption.
At the time of the crime, she was substance-affected.
Ms McKenna said Taylor regretted that her son witnessed some of the events. She had been a victim of domestic violence.
Taylor had called on support services since the incident.
Judge Alexandra Burt sentenced Taylor to a nine-month prison injunction.
Conditions of the order include that she be treated and rehabilitated for drug and alcohol abuse and addiction and participate in programs to reduce her risk of recidivism.
Ms Burt did not record a conviction and said it was due to Taylor's "good history".
She also said she would not officially explain the 72 days in prison Taylor had already served on remand but would take it into account when deciding her sentence.
In sentencing Taylor, Ms Burt said she had condemned her "in relation to your role as a threat" to Mr Burke.
"You didn't touch him, but he was obviously scared because he moved away."
Ms Burt said Taylor's behavior was "of particular concern" to Mr Burke because of what happened, but noted she played no role in the actual attack from which he later died.